Our goal is to listen and understand what's important to you and those close to you.
That will translate into which stories you'll want to tell and the key audience(s) you'll be telling them to.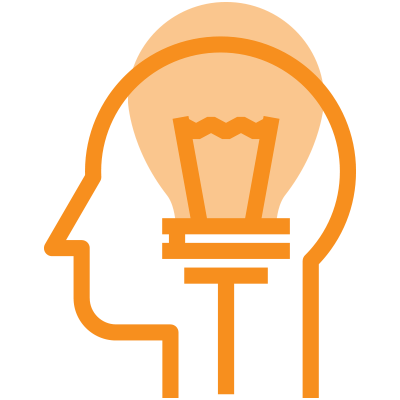 STEP 1: MAKE A PLAN
We'll start by discussing what you want to say and how you'd like to say it. We'll explore what milestones or life stories really stick out for you and why; and who you see as your primary audience. At the end of this step, we'll provide a video proposal and a cost quote; usually with a few options on how to proceed. While videos are like homes, i.e. they "come in different sizes" – the price range can start as little as $500 for an animated slide-show, and go as high as $2500 or more for a full-length video biography. Rest assured, we'll take into account what's important to you – both in your story and your budget.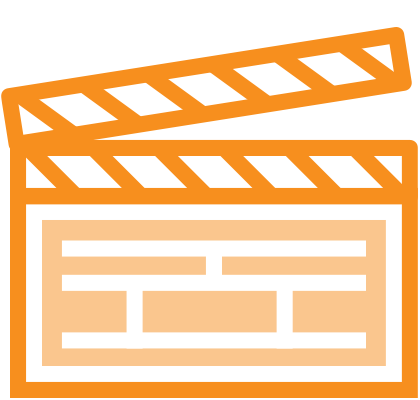 STEP 2: START SHOOTING!
Once we've agreed on the plan, we'll go ahead a schedule some shoot dates so we can film the interviews and other footage that we'll need. At this point, we'll also collect your photos and other archival materials that will help to create a more vivid picture of your unique narrative.
We use a variety of media to capture your story:
Photos/slides;
On-camera interview(s) and other video footage we shoot "live";
Narration (audio "voice-over");
Archival footage (from old camera & video formats);
Graphics & titles;
Music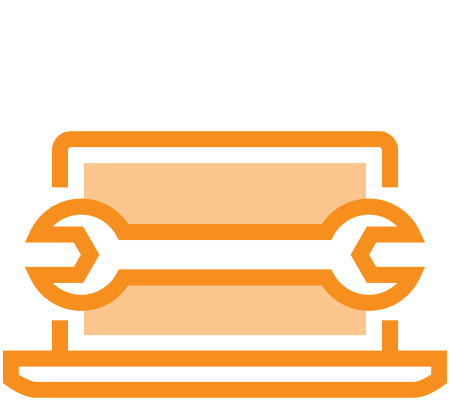 STEP 3: EDITING or "POST-PRODUCTION"
They say that films are "made" in the editing room and with our personal video storytelling approach, it's no different. We'll edit your video and streamline the process so you can have a "rough cut" to preview and provide comments on. In the end, you'll have a moving and meaningful, polished end product – a video you can share with your chosen audience who will want to watch it again and again – just add popcorn!