Video from the Heart
Because your story is moving...
Providing people with meaningful and personal videos that tell their real life stories
Learn More
Contact Us
Everyone has a moving story to tell
How often do we say to ourselves, "I'll get to this tomorrow"?
But what if tomorrow doesn't come? An accident, an illness, a life change that happens in a heartbeat – leaving nothing the way it was before. What then? How would the people who love you, remember you? And what could they draw upon to help them hold those precious memories?
I'm Karen Robbins, the Executive Producer and Owner of Video from the Heart; and my mission and the goal of this company is to help people capture their personal stories on video for generations to come.
Stories from people like you
There's a wide range of story samples on this web site – but they're all from people like you.
Fathers, mothers, sisters, brothers, sons and daughters; who want to make sure their story is captured – not lost. These videos allow them to present anything from a short reminiscence to a full-length personal biography. And in an engaging and visual way that 'shows and tells' who they are, where they came from, who they loved and what they cared about. It's a simple, important and worthwhile thing to do. Because your story is moving…
In the Gallery, watch some clips and ask yourself, is this something I'd like like to do or do for someone I love? and how might I get this journey started?
Watch now…
Sample clips include:
the story of a woman who lost her battle to cancer but moved an entire community with her enthusiasm and humour;
a first generation son of new immigrants whose aluminum siding business was just one side to his story;
a mother who recalls the story of her daughter's struggle with anorexia;
a remarkable 94 year-old academic who is still teaching and writing, continuing to build his legacy in the world of international relations.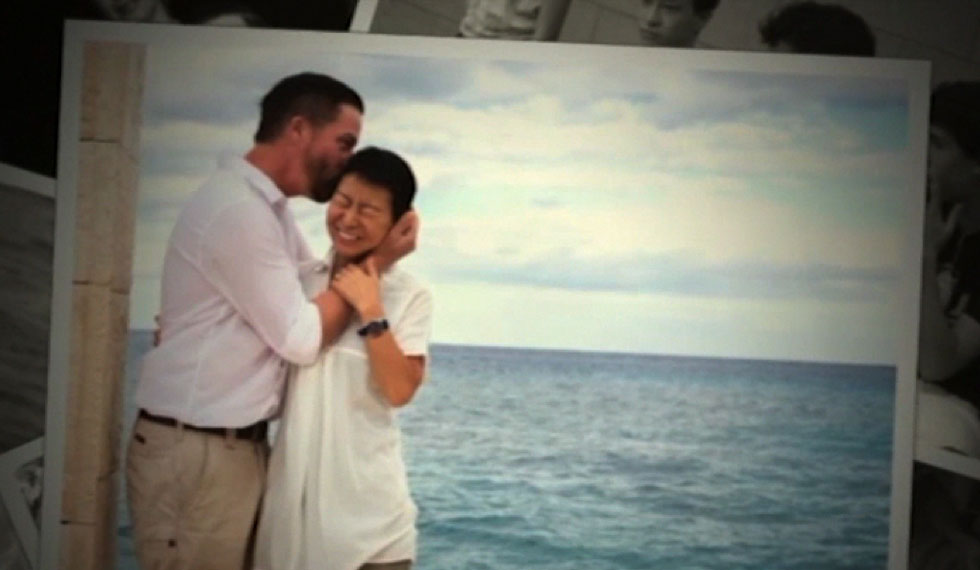 Stills Package
Make a tribute with music, titles and moving (literally!) images smt2 play circle outline icon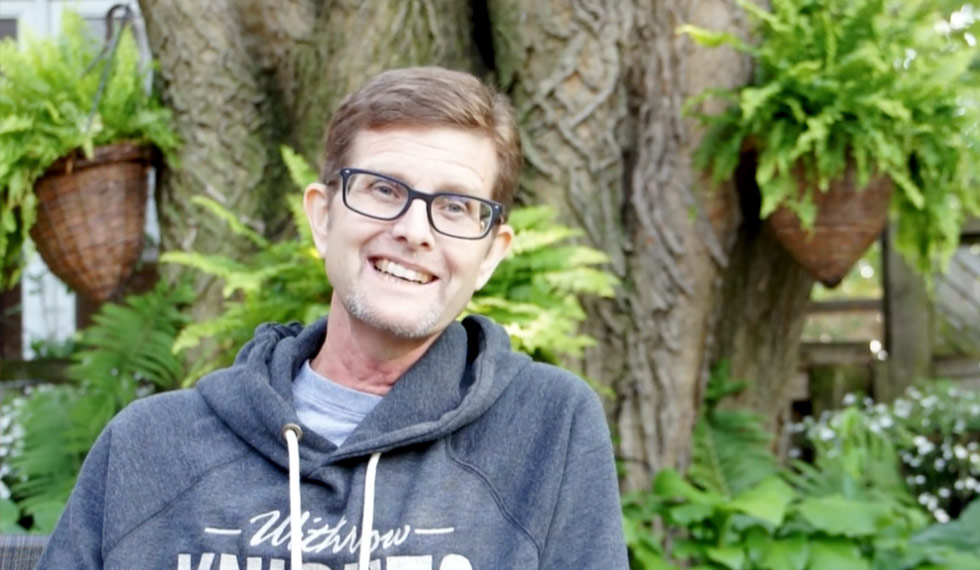 Video Story Package
The Unforgettable Moments – capture them! smt2 play circle outline icon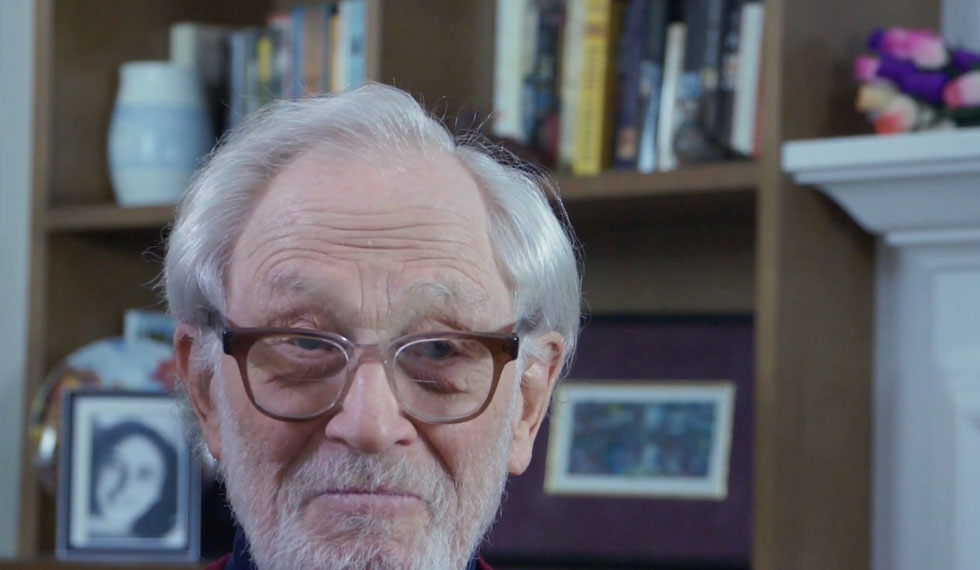 Full Biography Package
Screen your very own "Bio Pic"! smt2 play circle outline icon
How We Met
…because every couple has a story!
How did you and your 'significant other' meet? What's your version of that story and what's theirs?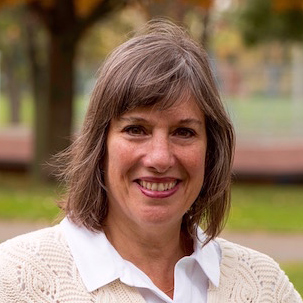 Connect with Karen
Feel free to drop me a line. I'd be happy to discuss how Video from the Heart can help you to build a personal and meaningful video memoir.