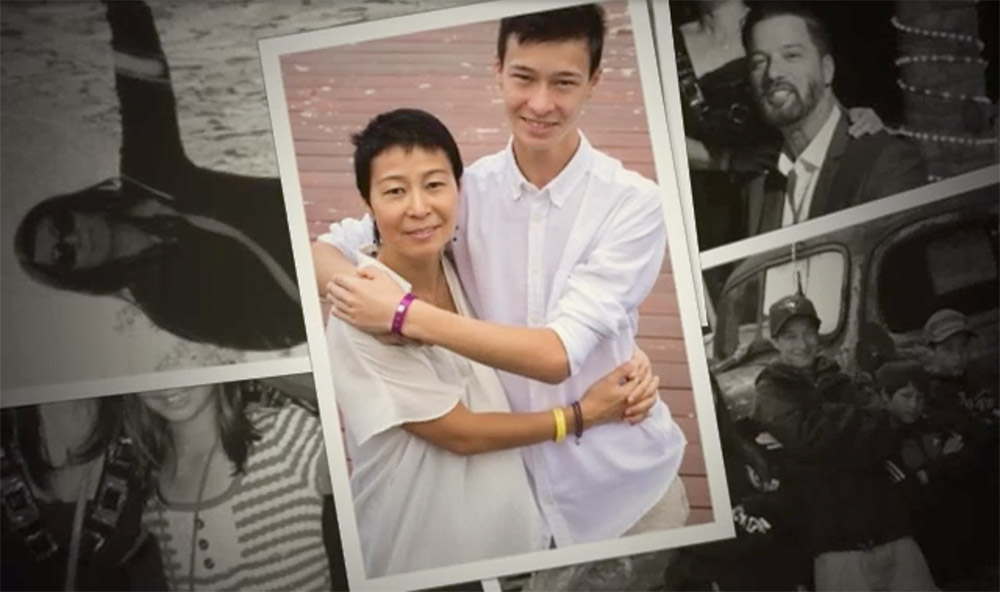 A Tribute from Stills/Photos
These videos are all slide show tributes created for special occasions – birthdays, anniversaries and memorials.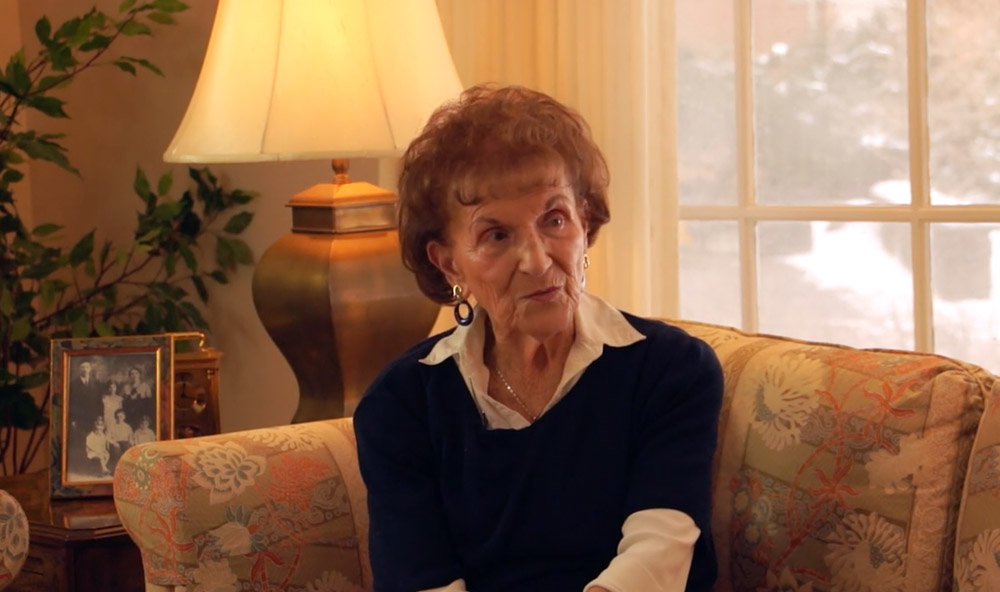 Capturing a Story on Video
These videos are all individual stories told by people who wanted to share them with their loved ones and also for the generations to come…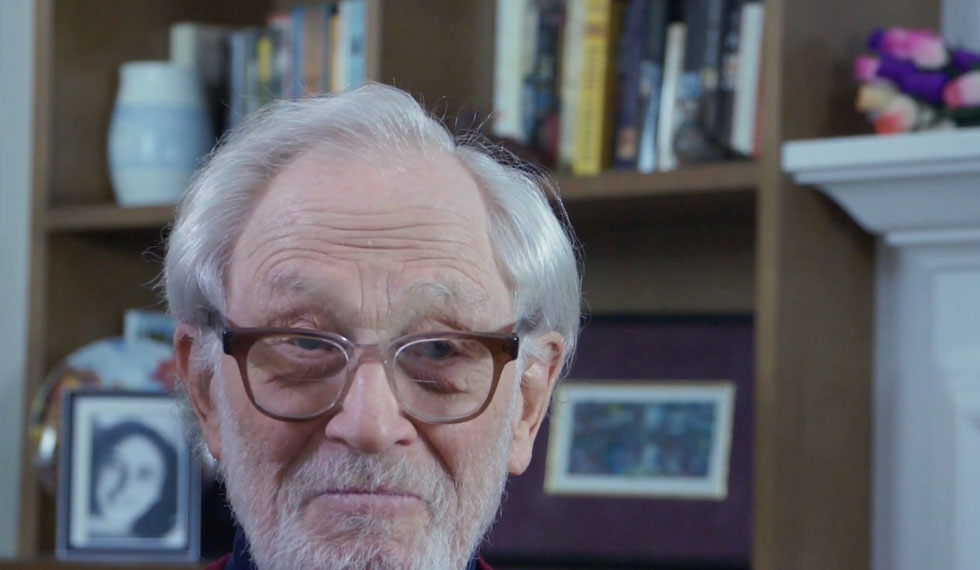 Full Biographies
These video clips are all single Chapters from people who wanted to create full video biographies. Some are longer than others but there are many stories in each that loved ones can enjoy.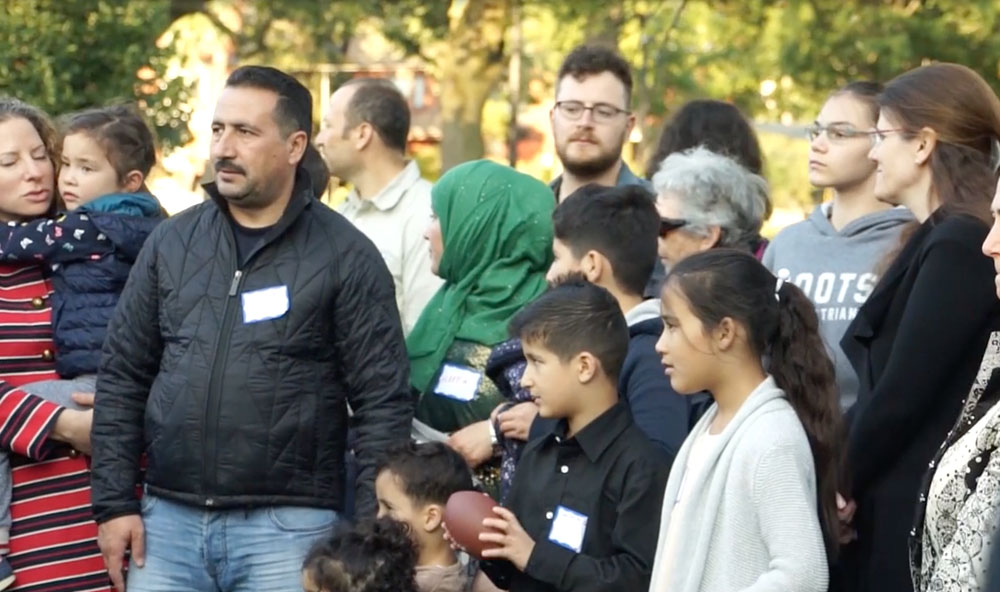 Mini-docs
Community groups, not-for-profits and small companies have also asked us to capture their stories. There's a wide range but the result is often the same. Real people – meaningful stories – moving videos!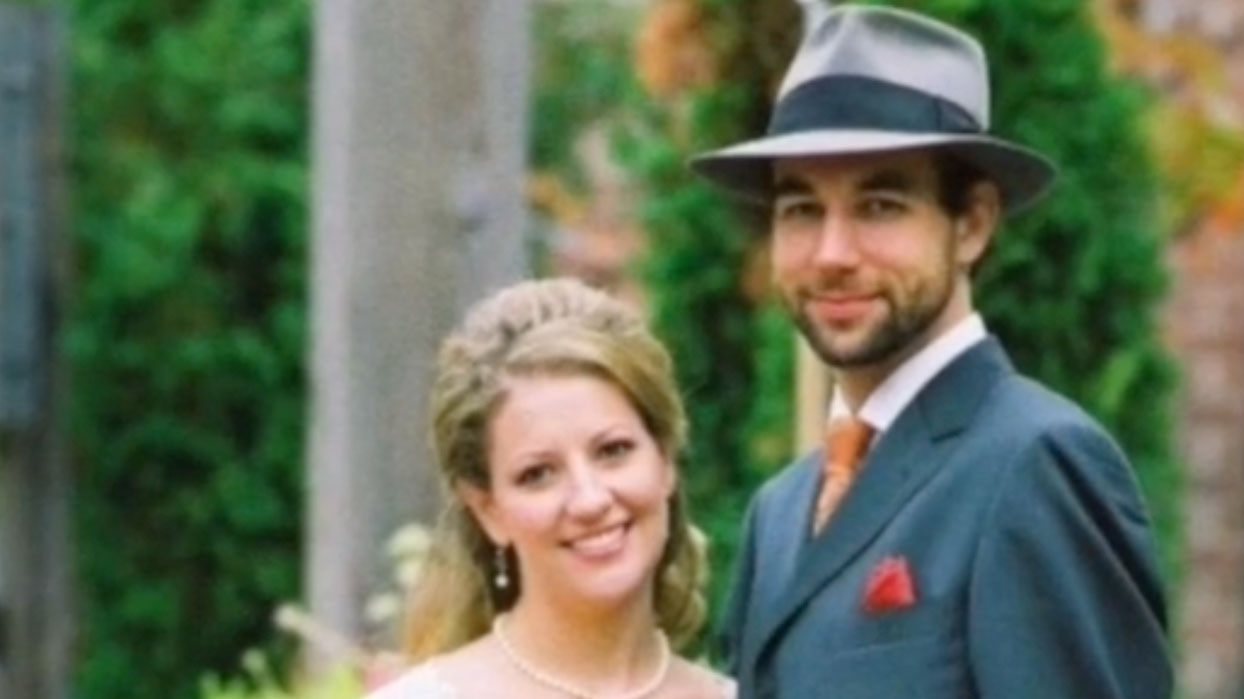 How We Met
This trailer shows how Tamara and Edward met… but what's your version of that story and what's your partner's?